Company Info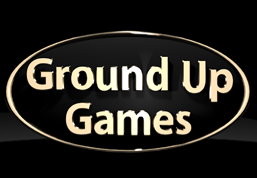 company overview
Ground Up Games was founded in November 2010 by industry veteran William Docherty with a view to developing high quality mobile, PC & Mac gaming applications. The company is located in Samford Valley, just outside Brisbane, in sunny Queensland, Australia. The business epitomizes the term "Indie Developer" in the truest sense as a one-man outfit working with world class technology and content providers to produce quality products.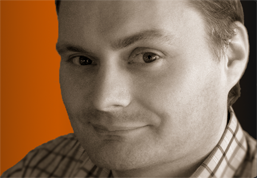 Founder Bio
William has been working professionally in the games industry for 20 years on a wide variety of hardware platforms and has been creatively involved in the design of over 30 commercial games spanning several diverse genres. Prior to founding Ground Up Games, William was notably Technical Director for THQ Studio Australia, Studio Manager and Technical Director for Firebrand Games and DC Studios, Engine Development Manager for Visual Science, Studio Director and Chief Program Manager at Steel Monkeys and a programmer at VIS Entertainment.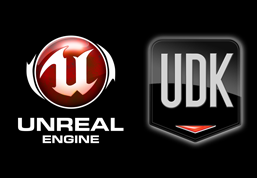 Technology
Ground Up Games is a registered licensee of Epic's Unreal Development Kit and Unreal Engine 4.
Currently developing for the iOS, PC & Mac platforms.
Unreal,Unreal Development KIt, the circle-U logo, the UDK logo and the Powered by Unreal Technology logo are trademarks or registered trademarks of Epic Games, Inc. in the United States and elsewhere.